2020 STATE CONVENTION HAS BEEN CANCELLED

National Convention update

DAV is monitoring news associated with the Coronavirus situation and guidance from the Centers for Disease Control and Prevention. At this time, we are proceeding with our plans to host our most important annual gathering as scheduled. If our convention plans change, we will update this page and use other DAV channels to inform our members.
Serving Veterans Since 1920
We are dedicated to a single purpose: empowering veterans to
lead high-quality lives with respect and dignity. We accomplish

this by ensuring that veterans and their families can access the

full range of benefits available to them; fighting for the

interests of America's injured heroes on Capitol Hill; and

educating the public about the great sacrifices and needs of

veterans transitioning back to civilian life.
With the strength of 1.2 million members behind us,
we represent the voices of ill and injured veterans of all
generations before Congress.
DAV National Service Office for claims and benefits:
​
Federal Building
575 N. Pennsylvania St., #324
Indianapolis, IN 46204

(317) 916-3615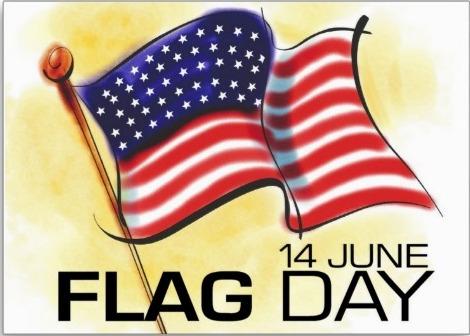 https://www.veteranscrisisline.net/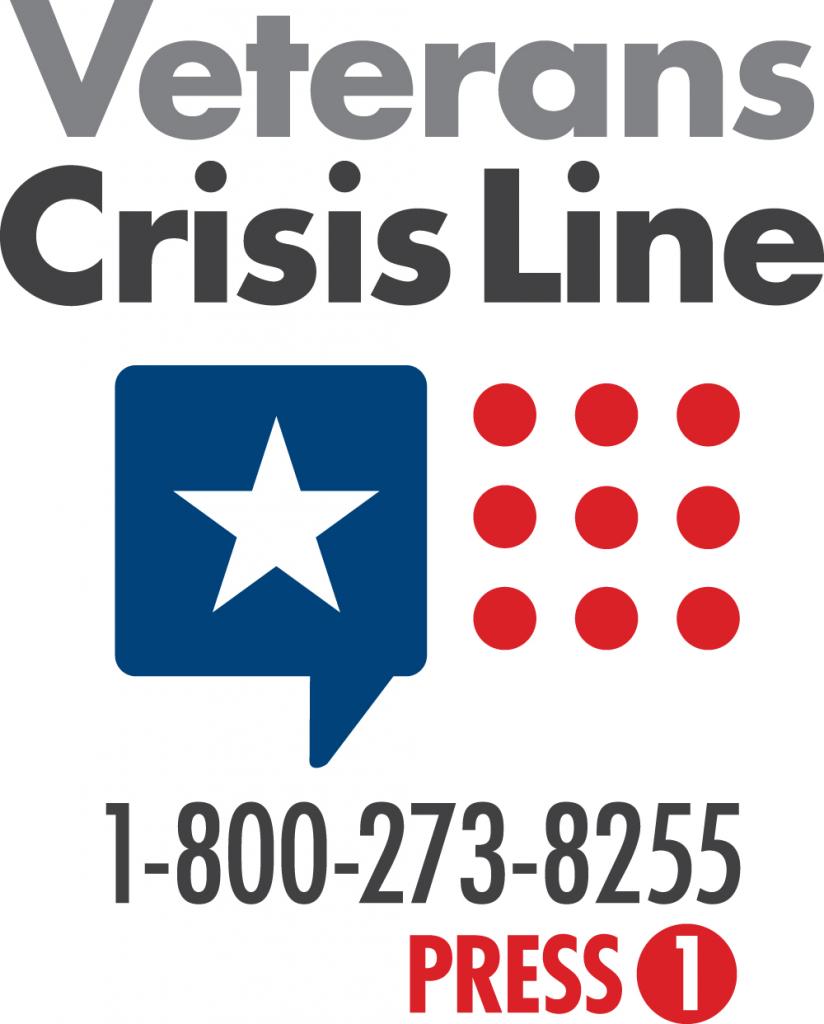 If you or someone you know is a homeless veteran in need of assistance, please
contact us
so that we can counsel individuals on the many VA benefits for which they may be entitled.