2020 DAV and Auxiliary National Convention
Out of an abundance of caution for the health, safety and well-being of members, their families, our guests and staff, DAV has made the difficult decision to cancel the 2020 DAV and Auxiliary National Convention in Dallas.
DAV remains incredibly grateful for your understanding during this extraordinary time. For your continued safety, we encourage you to follow the instructions given by the CDC, and to keep reaching out to your fellow department and chapter members as a way to stay socially connected while maintaining physical distance.
We look forward to seeing you all next year at the 2021 DAV and Auxiliary National Convention in Reno, Nev.
DAV will host a special virtual gathering, including our Year-In-Review, Commander's Awards and messages from DAV leadership,at 7 p.m. EST Wednesday, Aug. 26. This event—and relative updates for the 2020 DAV and Auxiliary National Convention—will be posted on this page. As the organization marks 100 years of service, we are still planning to host a centennial celebration in Cincinnati in September. Updates on those events can be found at www.dav.org/centennial.
Serving Veterans Since 1920
We are dedicated to a single purpose: empowering veterans to
lead high-quality lives with respect and dignity. We accomplish

this by ensuring that veterans and their families can access the

full range of benefits available to them; fighting for the

interests of America's injured heroes on Capitol Hill; and

educating the public about the great sacrifices and needs of

veterans transitioning back to civilian life.
With the strength of 1.2 million members behind us,
we represent the voices of ill and injured veterans of all
generations before Congress.
DAV National Service Office for claims and benefits:
​
Federal Building
575 N. Pennsylvania St., #324
Indianapolis, IN 46204

(317) 916-3615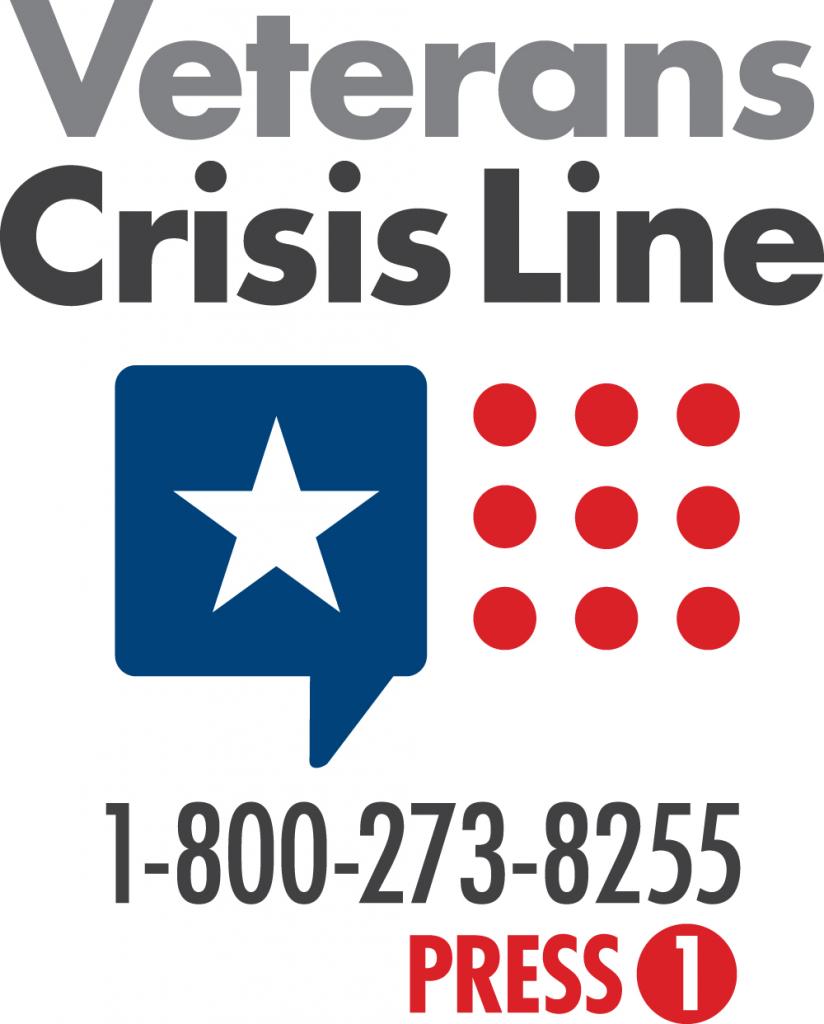 https://www.veteranscrisisline.net/
If you or someone you know is a homeless veteran in need of assistance, please
contact us
so that we can counsel individuals on the many VA benefits for which they may be entitled.